We know the relevance that Google and other search engines have for all types of market today. Therefore, it is essential that any company (and that includes yours) regardless of its size, achieve a good search position when any user conducts research related to products and services in the area in which they operate.
For this, it is necessary to know the moment in which your business is, outline objectives and goals, and develop a good content marketing strategy that allows you to meet and reach your audience, in addition to investigating the achievements, weaknesses and strategies of your competitors. .
It is also essential to understand that language is everything on the Internet , so that keywords are the factor in which you have to focus your efforts if you want to compete for the top positions.
There are several tools that can help you gain visibility on the network and attract traffic to your website, and SEMrush is one of the undoubtedly indispensable.
In this post you will see how to use SEMrush in a marketing strategy so that your company conquers the best positions in Google. Accompany me!
SEMrush, your web analytics tool
SEMrush is an online tool that makes it possible to access relevant data on domain rankings in Google's SERP ( Search Engine Results Page ) and user searches, helping to optimize SEO and SEM strategies .
Although you can use it for free, the paid version allows you to obtain much more precise data in your research. While the free version allows a maximum of 10 searches per day and gives you access to only the first 10 keywords listed, when you access a paid plan, the limit of daily requests for analytical reports becomes 3,000, and that for the plan simpler, with 10,000 results for keywords.
Therefore, if you really want to advance in the digital market, the best option is to invest in one of the paid versions , once it provides more extensive information and offers various research possibilities that are not available for the free version.
You can choose between Pro, Guru, Business and Enterprise plans. The plan to be chosen depends on the needs of each company, since each one has different advantages.
In addition to analyzing data related to your business, you can also (and here we find the essential function of this tool) know your competitors and find out their strategies .
Do you want to know how to use SEMrush in your digital marketing strategy? Well keep reading!
How to use SEMrush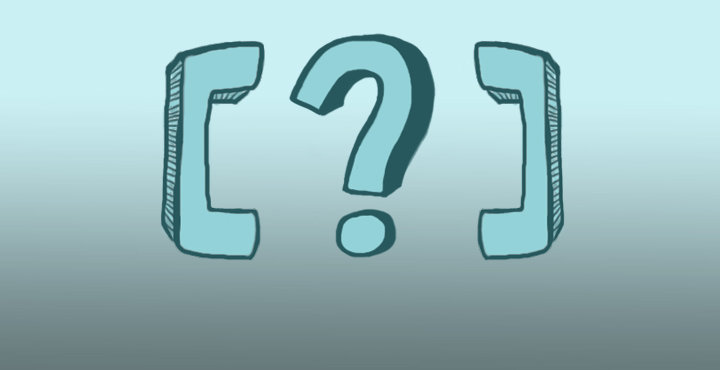 As I said, SEMrush is an online tool, so the first thing you have to do to use it is access the main page . In the search bar you must put the URL of the site you want to analyze, and the incredible thing is that you can analyze your own web page and also the sites of your competitors. It is important that you do not forget to indicate the country where your company operates, it is a fundamental part of the research.
On the left is the side menu, where you find the various analysis resources provided by the tool. Each one presents you a detailed report on certain aspects of the investigated page.
Below we will see some of the main resources of SEMrush that you can use in your marketing strategy efficiently.
Once you have entered the domain URL in the search bar and indicated the country of origin of the page, you will begin the investigation. The resources of the side menu are divided into subsections. Let's see some functions of the first option in the sidebar: domain analysis.
Organic Research: Find information about organic searches, such as keywords that drive traffic to the site, top organic and content competitors for certain keywords;
Backlinks: offers you information about the links that lead to your page. Backlinks from authoritative sites are essential to increase the credibility of your domain;
Traffic analysis: allows you to verify where the traffic from the investigated domain comes from and which pages have authority. It is used to study the strengths and weaknesses of your competitors and compare them with those of your own website;
Domain vs. domain: you receive comparative information about up to 5 domains. You can analyze organic, paid or PLA keywords.
Once keywords are essential for your audience to reach your domain, analyzing them and finding corresponding keywords is essential work. SEMrush gives you the possibility, through this functionality, to check the potential of the keywords you want to use in your content.
The subsections of this functionality you will find the following: Overview , Keyword Magic Tool , phrase match , Related Keywords , History Ad and Keyword Difficulty .
Social Media Tool
Through this functionality, you can compare the content that your business generates on social networks with that of your competition. You can discover, for example, what are the most popular hashtags and the level of engagement of your audience in a certain social network.
The main social media analyzed are Facebook , Twitter , Instagram and LinkedIn .
Conclusion
As you have seen, it is a very complete tool, where you have an infinite number of resources to explore. Therefore, you have to dedicate time and attention to take advantage of SEMrush in a digital marketing strategy.
We have seen some of its main functionalities and why SEMrush is an indispensable tool if you want your brand to achieve visibility on the web.
Through SEMrush , you have the possibility to analyze precise data about your competition, as well as you can do it with your own business or with keywords that you want to use in your content to attract traffic to your page.
But this is a point within a sea of ​​knowledge that you have to master in order to develop a truly successful digital marketing campaign.